15 trends that will transform digital marketing in 2021
The weirdest year for many people is coming to an end and, alongside it, new trends in digital marketing have begun to emerge in 2021. Marketers are experiencing a time of constant change, so they have had to adapt quickly to new forms of communication and consumption.
Many things that were thought to happen have yet to happen, while what was not expected to happen has come years in advance. And what does this refer to? To the need for a rapid digitization of society .
2021 is going to be the year of consolidation of all those trends that could be explored in 2020. The pandemic greatly influenced some marketing and business specialists to accelerate their strategies, while implementing resources to get ahead with the effect that the closure generated. from physical stores.
A multi-year breakthrough
This was also driven by difficulties in being able to communicate with customers, as the confinement prevented direct contact for months and forced them to turn to the online environment.
Throughout this year many users have seen how the ecommerce has come about five years time thanks to the urgency to continue operating . And not only for ecommerces, but also third-party platforms such as Amazon , in which many businesses have found an effective way to offer a product or service to customers and attract new people .
For this reason, it is vital to know the digital marketing trends in 2021. The digital train is about to leave the station and anyone who wants to ensure the durability of their business has to buy a one-way ticket. Do you want to know them? Well, keep reading because this interests you!
Top digital marketing trends in 2021 that you should know
It will soon be a new year and there will be new digital marketing trends in 2021. Digital marketing is essential for any company, business and store that wants to live and grow online .
That is why it is important that you know what new strategies will be the stars next year. Here you are.
1.- The 5 A's of marketing
Do you remember what the famous 4Ps of marketing are? Well, in Antevenio this concept has been turned around to be able to show that the priority that marketing experts have is no longer about selling, but about helping their users to resolve their concerns .
These are going to be five great concepts that marketing will have in 2021:
Provide

 value to the user.

Help

 the client to solve their needs and problems.

Anticipate

 what the future demands of your target audience will be.

Adapt

 to the 

buyer person

 .

Automate

 marketing.
2.- Storydoing technique
Brands no longer just pretend to be able to tell a story, now they want users to get involved so that they can live their own experience .
The storydoing strategy is to know what you want to tell, what you want to provoke in your users and what you want to achieve with this.
3.- The fragmentation of OTT television
Another digital marketing trend in 2021 is the fragmentation of OTT television . Currently, OTT service applications are experiencing a phenomenon that is similar to what television channels experienced a few years ago. And what is this about? They seek to multiply and compete with each other .
Some of the options that are bidding for a better position are Roku, Apple TV, Amazon Fire, Samsung Tizen, among others. There are more and more entertainment options for the user and each one has its own application and platform .
And because more than half of the viewers hire one of them, the competition in the market is going to be increasing .
4.- Esports will have great growth
The gaming sector has grown a lot in recent years, reaching the point of surpassing traditional sports. It is expected that by 2021 up to about 180.1 billion dollars will be generated just in benefits .
In this way, esports have become an advertising channel that is in high demand, and that brands increasingly seek to include it in their strategies to reach new, hitherto more inaccessible audiences, such as generation Z.
5.- The shoppable TV
After the revolution that streaming has had , the new trend that digital marketing will have is going to be buying through television . There are many formats that exist for this, and in 2021, the trend will increase.
Some of these formats are secondary purchase screens. The viewer can access them with just one click on the command. There are also the QR codes to be scanned with the mobile.
In reality, the shoppable TV experiments have arisen several years ago . However, experts say that it is at this time, when technology and consumer habits are much more mature, it is possible that this marketing trend can become a reality.
6.- Virtual events and video training
Due to the coronavirus pandemic there has been an acceleration in digital transformation. Many companies did not have this before 2020. For example, one of these transformations has been the pressing proliferation of digital events , which will continue to be one of the main trends in digital marketing in 2021.
Many of them are focused on training to be able to capture and mature potential leads . Something completely indispensable in the online environment.
Going from a physical event to a digital one is not so simple, since there is still a long way to go in terms of technical level, losing the category of "special occasion" . The solution to this is that you do not copy your face-to-face events, but create an experience that is different .
7.- Automated customer journeys based on AI and 
machine learning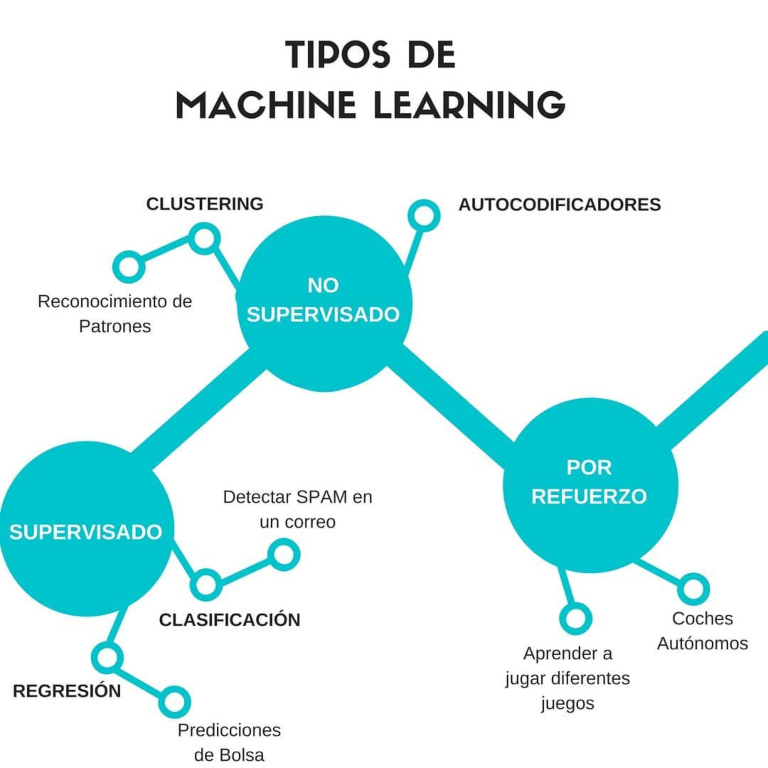 The tools that are customer data platform type will allow you to create and manage customer trips that are highly personalized , making use of email marketing in a segmented way based on consumer habits and behavior.
Thanks to this, you will be able to create messages that are highly effective and that take into account all relevant aspects for each type of client.
You have to go further. Personalization is much more than placing the user's name at the beginning of the email. There are many existing tools in which you can take advantage of artificial intelligence and machine learning to adapt customer journeys.
These two technologies can personalize the content that the mail itself has based on the different types of data they have obtained : environmental data, interest-based, behavioral or other data.
8.- Programmatic advertising on 
wearables
 , TV and radio
Programmatic advertising turns out to be another digital marketing trend in 2021 that has gained momentum in recent years. In addition, it is a strategy that has been opened to new channels.
The wearables are interesting to accommodate advertising program because of the large amount of data about their users host :
Streaming

 platforms like Netflix.

Podcasts and online radio
9.- Artificial intelligence and augmented reality in ecommerce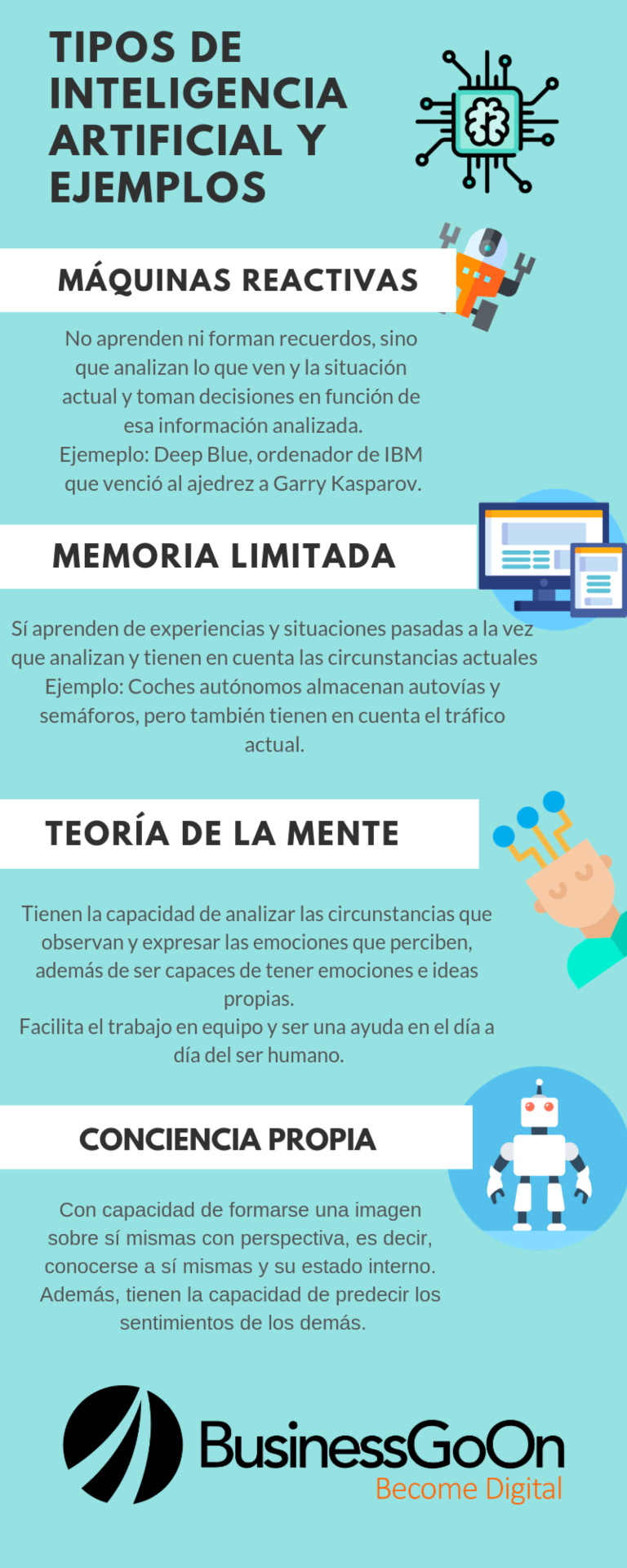 The artificial intelligence and augmented reality will be combined to form part of the trends that have the marketing in 2021.
Thanks to them, it will be possible to personalize the process of users' online purchases . In this way, you can guarantee a good user experience and transform deliveries.
10.- Biometric identification
Biometric identification through facial, iris, fingerprint and other physical features has significantly improved its ease and security in terms of digital payments, being a key component in the expansion of e-commerce.
According to a study carried out by Visa, two thirds of Europeans prefer to use biometric identification to make their payments online .
11.- Natural language procedure (NLP) that is based on big data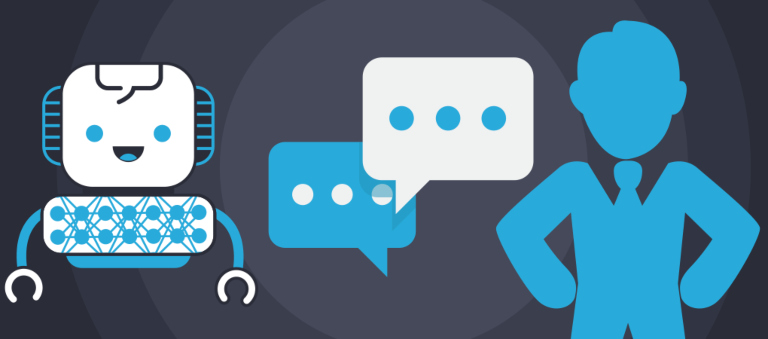 The function that this has is to help big data systems to understand much better the information that has been obtained , thus allowing more conversations and interactions between the software and the users that are much more natural.
An example of this is smart voice assistants. These are both programs such as Siri, Cortana or Bixby pre-installed on smartphones, or on devices like Alexa, which function as digital voice assistants.
12.- Limitation of the number of ads in Facebook Ads
It is always said that less is more, or at least that's what the people in charge of Facebook think  who have implemented a limitation on the number of active ads that a page can have.
The objective of this is to improve the performance of the advertising , in order to have more information about the performance of each ad.
13.- Self-service advertising on TikTok

Tik-Tok has been one of the great digital marketing trends for the year 2020, and it seems that this will be repeated in 2021. The latest great novelty they have had is the incorporation of an advertising platform that has a self-service format .
In this way, the ads will have to follow the style that has made this network famous. This is one of the digital marketing trends in 2021 that will be very important.
14.- Spotify Studio Ads
Who said podcasts can only include ads that are audio? The new advertising solution that Spotify has, Studio Ads, will allow users to include video ads , using a variety of formats, either horizontal or vertical.
This is going to be a great opportunity to connect with new audiences and with the users that are in this network.
15.- LinkedIn Stories and Twitter Fleets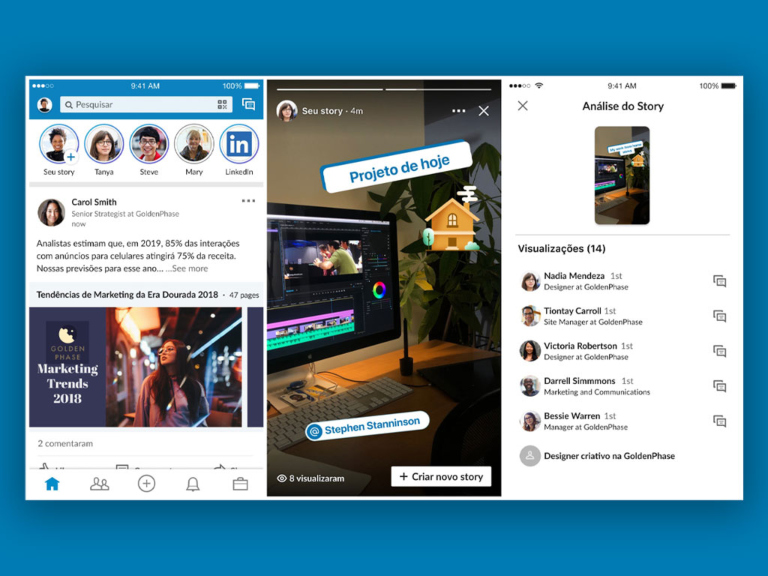 The stories have sought to change the way you create and consume content on your social networks. Now, LinkedIn has joined this marketing trend by making use of its own Stories , which work in a very similar way to Instagram.
Their objective is to stimulate the social relationships on LinkedIn in order to give much more prominence to creativity and relationships between people.
On the other hand, Twitter has also dabbled in this trend with its Fleets . It is about content in image, video or written that, like stories , will last only 24 hours.
These are some of the digital marketing trends in 2021 that are going strong. Get the most out of your campaigns and ensure success by applying the ones that best suit your goals.
But if you need extra support to achieve it, at Antevenio we are an agency specialized in Digital Marketing , and we want to help you build an effective digital marketing strategy . Contact us